Aging is difficult enough for women without having to deal with declining hormones. Women of Palm Beach often complain of a diminished sense of wellbeing, chronic fatigue, and a loss of libido just to mention a few symptoms of hormone imbalance.
For many women there is a tremendous void in treatment of menopausal symptoms. Hot flashes, mood swings and low or no sex drive are just the tip of the iceberg. Some earlier hormone imbalance symptoms of estrogen deficiency are frequent waking at night. Many others are present, including "mental fogginess." A woman's short-term memory retention may be dwindling and her concentration and focus isn't as good as it used to be. Frequently, women may experience some loss of energy to the point that they actually slide into symptoms of chronic fatigue.
In addition, women may experience some mood swings and irritability, and at the extreme may actually develop feelings of depression. With the loss of energy and chronic fatigue, females find themselves unable to exercise as much as in the past, or to recover as quickly when exercising. Women often find themselves increasing weight gain in spite of attempts at exercising. One hormone imbalance symptom that is not frequently discussed is the loss of sex drive and diminished libido. Not only is energy level and sense of wellbeing diminished, but anticipation and enjoyment of sexual activity is waning as well.
Perimenopause Treatment - Beware of HRT
Menopause is a natural occurring process in aging women. It is the biological way of stopping the body's abilities to produce babies. Time has no mercy on anyone. Being natural, the actual menopause doesn't need any treatment; the drugs that are used, are used to treat symptoms and to help with some chronic conditions.
Studies made on a special kind of recent treatment have proven some interesting things. Hormone therapy has both benefits and side effects. Studies have shown that in certain women, the administration of different dosages of both estrogen and progesterone can increase drastically the chances of having a later heart attack or to even experience breast cancer. Studies on the women where quickly halted. Still, the actual fear was bigger of the side effects than it was supposed to be. Yearly, not even 10 of 10 000 develop these conditions as side effects, and they are under the treatment of several forms of estrogen and progesterone hormone therapy. Depending on many factors, doctors should prescribe the most correct and adequate hormone treatment for menopausal symptoms.
Low-dose antidepressants are also some of the drugs that are being used, mostly in combating hot flashes, fact witch they do very well. As with all drugs the side effect problem is very present: nausea and dizziness and even sexual dysfunction.
Another drug that has proven to do very well against hot flashes and nerve related pains and other chronic symptoms is a certain gabapentin, with roughly the same symptoms as in anti depressants. Pills or even patches may be used to reduce the blood pressure and again the all so common hot flashes.
A most severe problem in aging women, with menopause is the appearance of osteoporosis and the risks of fracture that it presents. Some different medication has been released to combat this but side effects do exist, in milder forms.
Vaginal problems have also been known to be distressful for women. For this purpose a variety of creams and tablets have been developed that administer vaginal estrogen to the specific area in small adequate dosages. Talking to the doctor to decide the best of treatments would be a very wise thing to do.
Knowing how to stay away from symptoms is a very important thing. It is best to know what are the causes that trigger the hot flashes and it would be a very wise choice to avoid them. For vaginal problems water based lubricants are god to be used. Relaxation and getting the right amount of sleep is an imperative thing. Exercising before bed time usually helps, or knowing different relaxing techniques. Staying healthy in general usually does a lot of help to the body because of the fact that you are giving him the right tools with hum to fight the disease. Exercising and having a healthy diet greatly increases chance of not having complications. A good daily workout also helps, the body having better way of dealing with problems.
Testosterone - Symptoms of Testosterone Deficiency
Have you ever thought, "I just can not seem to get motivated anymore to workout. I just don't understand why I have not lost a pound in two months. My bench press is going down and not up, how can this be?"
We have all experienced time periods where all the hard work, dedication and even desperation does not seem to be enough to jump start us. We focus so much on what we are not doing we begin to lose sight of main reason for exercising in the first place. Before you know it you start entertaining the idea of quitting.
ALl of us have heard of the eighty - twenty rule in life. This is where our lives are built on twenty percent of our efforts. The remaining eighty percent seems too be pushed along by the other twenty percent. When it comes to our weight loss and fitness goals lets look at the same percentages in another light. How about the eight twenty rule in our attitudes?
When I first started exercising and bodybuilding over twenty years ago I knew absolutely nothing about fitness, food or where my future was headed. However, what I did believe was that if I kept consistent, something had to change. With that attitude came a hope for the future and an understanding that good days would be followed by some bad ones.
It is unrealistic for you and me to think that every day in the gym and at the table will be great? We will be tempted to eat badly and we will be discouraged to go workout from time to time. This is reality. However, understanding that in the long run if you have more good days than bad, things will be work out good for you. This mindset is the key longevity. Here are some ideas on how to follow the 80/20 rule:
1. Write out in detail your yearly goal.
2. Get an accountability partner.
3. Focus on internal health vs. external.
4. Focus on the feeling not the work.
Best of luck and remember it's about the BIG picture!
How Bio-Identical Hormone Replacement Therapy Is Used To Treat Menopause
High prolactin levels in men are a guaranteed killer of your sex life. The normal range for prolactin in men is 2-14 ng/ml, but yours should be under 8 and preferably between 2-3 if you want optimal sexual function. The symptoms in males of high prolactin levels are low/no libido, weak erections, premature ejaculation, long refractory period, listlessness, and low energy.
So how can you lower your prolactin? There are some over-the-counter supplements that will help if you are in the 8-14 range and you want to get down closer to 2 or 3, but if your levels are above 14, you need to talk with your doctor or endocrinologist about getting on a prescription-strength supplement.
The over-the-counter supplements that can lower prolactin levels in men are P-5-P, which is the bioavailable form of Vitamin B6. 100mg daily is the recommended dose. Another option is 400mg daily of an herb called Vitex Agnus Castus, also purported to have mild prolactin lowering effects in males. Finally, you can take mucuna pruriens standardized for l-dopa. Your dose will vary based on how much l-dopa is in the formulation.
If these don't work for you, I would strongly recommend talking to your doctor about a prescription drug called Cabergoline, which will obliterate your prolactin and turn you into a "marathon man" sex machine.
My prolactin varied between 15-21 ng/ml, so I used a combination of P-5-P and penis hand exercises to deal with my problem. The P-5-P lowered my prolactin below 8, and the hand exercises improved my erection quality as well as my penis size, which gave me greatly increased confidence which also improved my libido. I went from 5.5 puny inches to very well endowed.
---
Business Results 1 - 10 of 513
Body in Balance Wellness Center
Weight Loss Centers, Pain Management, Nutritionists
1815 Parker Ave, West Palm Beach, FL 33401
Palm Beach Wellness Center
Doctors, Weight Loss Centers, Nutritionists
6169 Jog Rd, Ste B-3, Lake Worth, FL 33467
The Wellness Center of Boca Raton
Chiropractors, Nutritionists
2499 Glades Rd, Ste 109, Boca Raton, FL 33431
Health and Harmony Wellness Center
Day Spas, Traditional Chinese Medicine, Physical Therapy
605 Belvedere Rd, Ste 10, West Palm Beach, FL 33405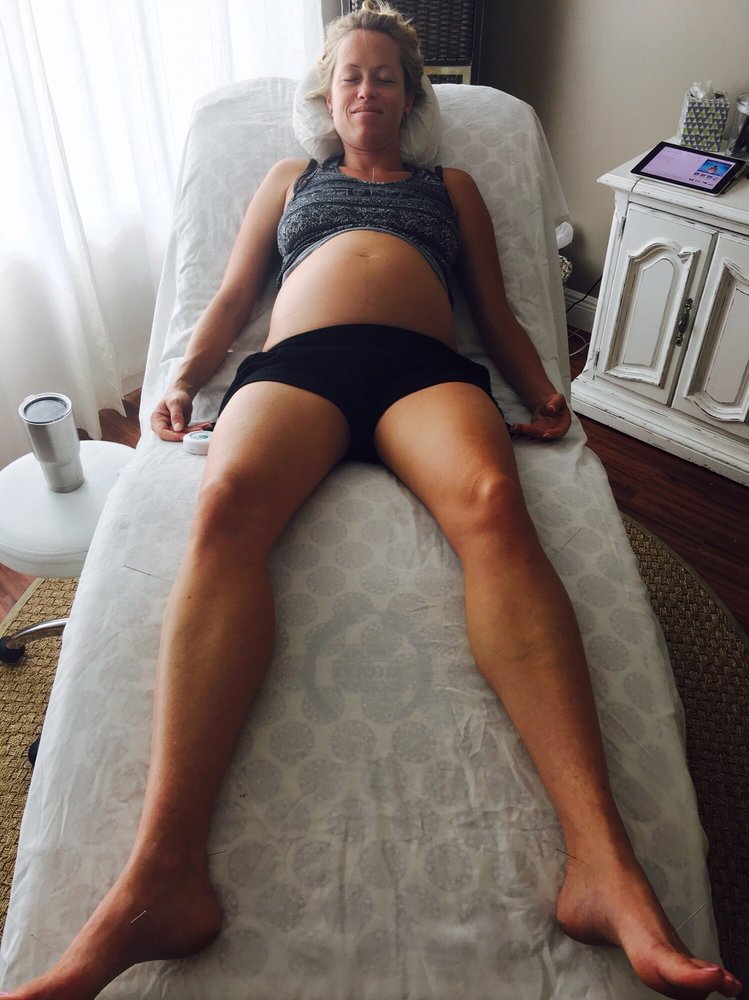 Acupuncture and Wellness of The Palm Beaches
Skin Care, Acupuncture, Massage Therapy
1035 S State Rd 7, Ste 211, Wellington, FL 33414
Naturopathic/Holistic, Acupuncture, Massage Therapy
2499 Glades Rd, Ste 305A, Boca Raton, FL 33431
Gardens Health & Wellness
Chiropractors, Physical Therapy, Massage Therapy
4383 Northlake Blvd, Palm Beach Gardens, FL 33410
Counseling & Mental Health, Addiction Medicine
7940 N Federal Hwy, Boca Raton, FL 33487
Boca Pain Relief & Wellness Center
Chiropractors, Massage Therapy, Nutritionists
499 NE Spanish River Blvd, Boca Raton, FL 33431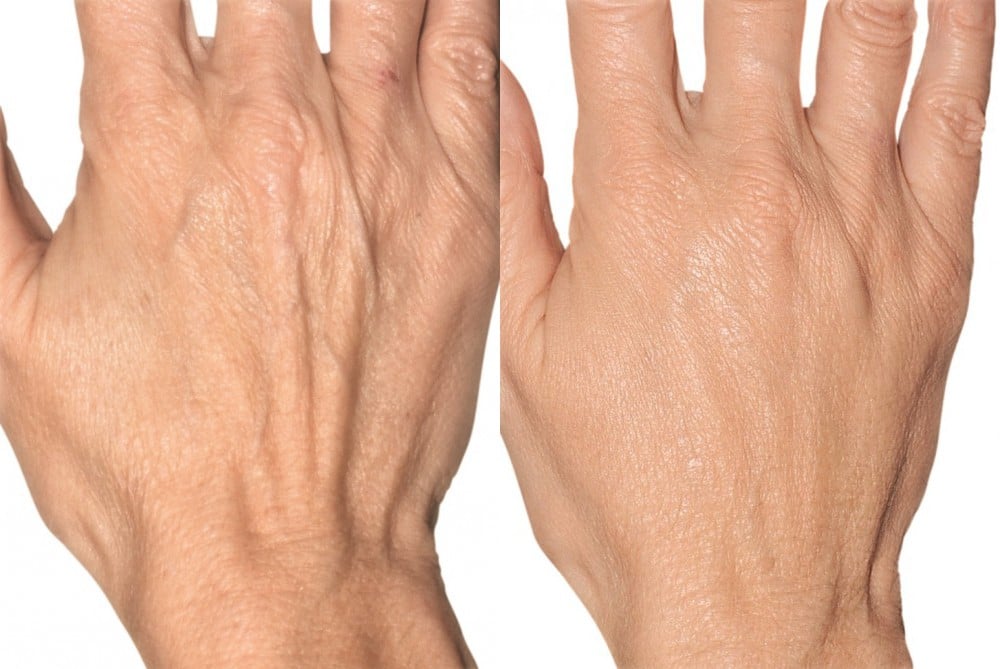 Skin Care, Weight Loss Centers, Medical Spas
4671 S Congress Ave, Ste 100A, Lake Worth, FL 33461
Business Results 1 - 10 of 20
EZ Skin Care and Wellness Center
Body In Balance Wellness Center
SHP Rehab & Wellness Center, Inc. - Dr. R. Kevin O'Brien DC
Palm Beach Wellness Center
Kaiser Wellness Center
Hormone Health and Wellness of the Palm Beaches
Viva Health Centers
Advanced Wellness Sports and Chiropractic Center
Gardens Wellness Center
Balance Health And Wellness Centers- Palm Beach Gardens
https://www.bing.com/search?q=Palm Beach Florida Medical Weight Loss Clinic&format=rss
---